engineering
Within T-Bouwsystemen we have a strong focus on the engineering of the project. After approving the design and choosing the materials to be used, the engineering starts. Based on the design and unique requierements, we make all technical drawings in CAD.
Details of the flashings are included in separate drawings, containing all references to roof and facade drawings for the position and the mounting materials to be used. This also applies to the window frames, single doors, roller doors, (automatic) roof lights and (if required) SHEV domes.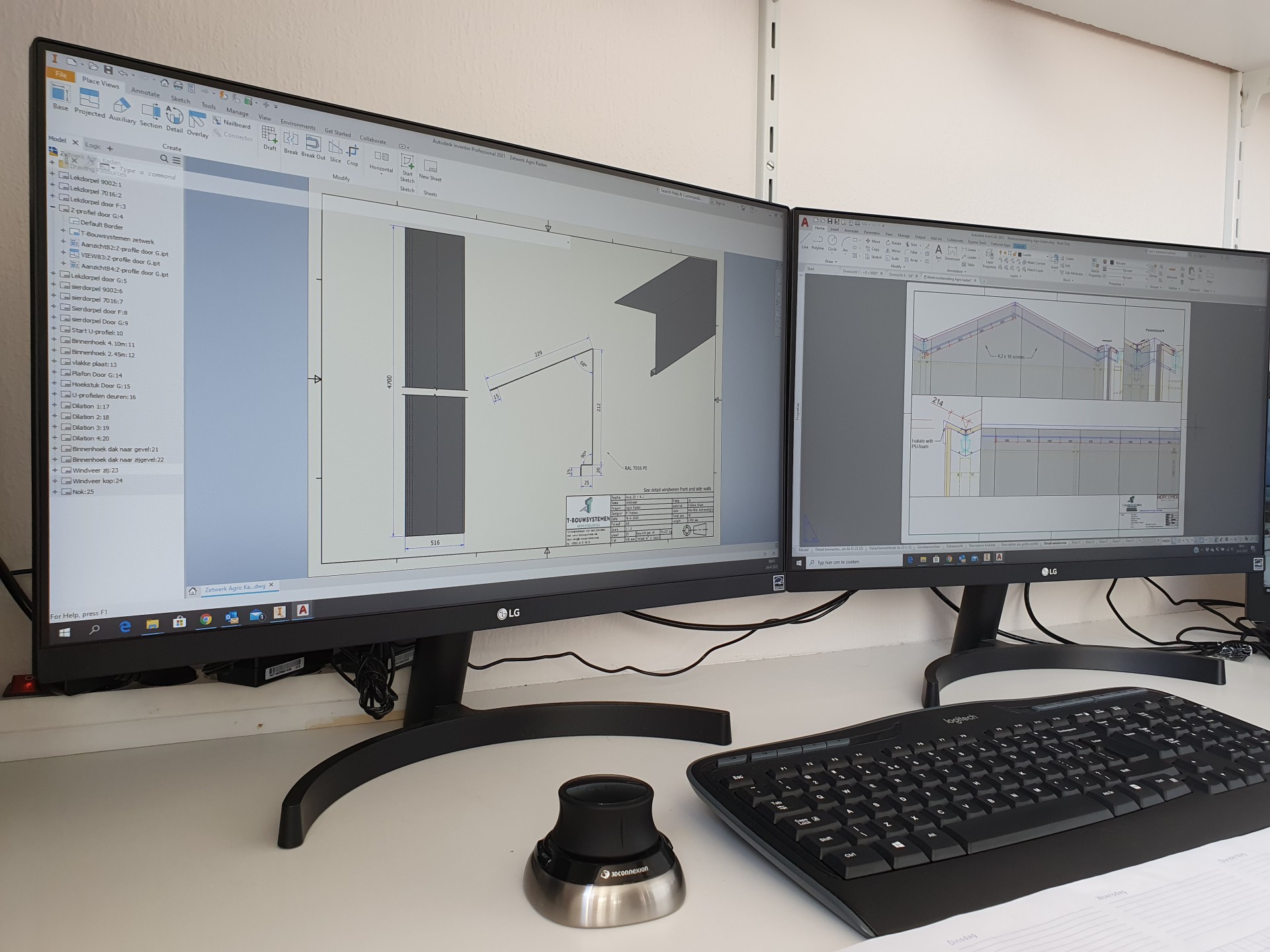 CONSTRUCTION MANUAL
All materials to be used and associated drawings and assembly instructions for the project are provided in a construction manual. Your project engineer can go through all the information in the construction manual and possibly contact our engineer if more information or explanmation is desired. After approval, all materials can be ordered. The technicians on the building site also have the correct instructions for assembly. These can be viewed in advance at each construction phase and explained if necessary.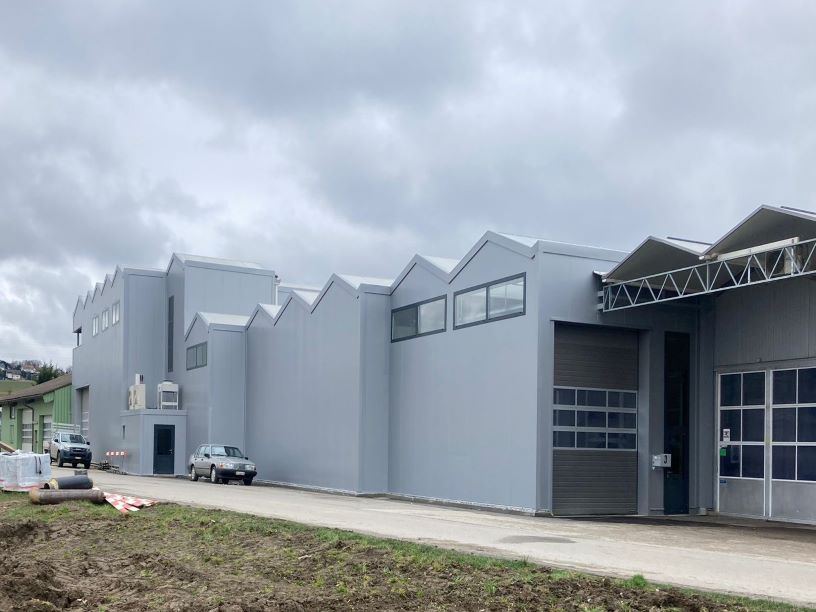 CLEAR OVERVIEW AND SUPPORT
We strongly believe this way, you have a detailed document for checking the materials supplied and being correctly applied.  It also helps to check results at both partial completions and final acceptance.