the patented TB-Guttersystem
Based on years of experience, T-Bouwsystemen has developed a new, now patented, TB-Guttersystem for the Venlo substructure. Most important characteristic of this TB-Guttersystem is the unique PVC core. This PVC core functions as a thermal barrier and thus prevents a thermal bridge, making condensation a thing of the past.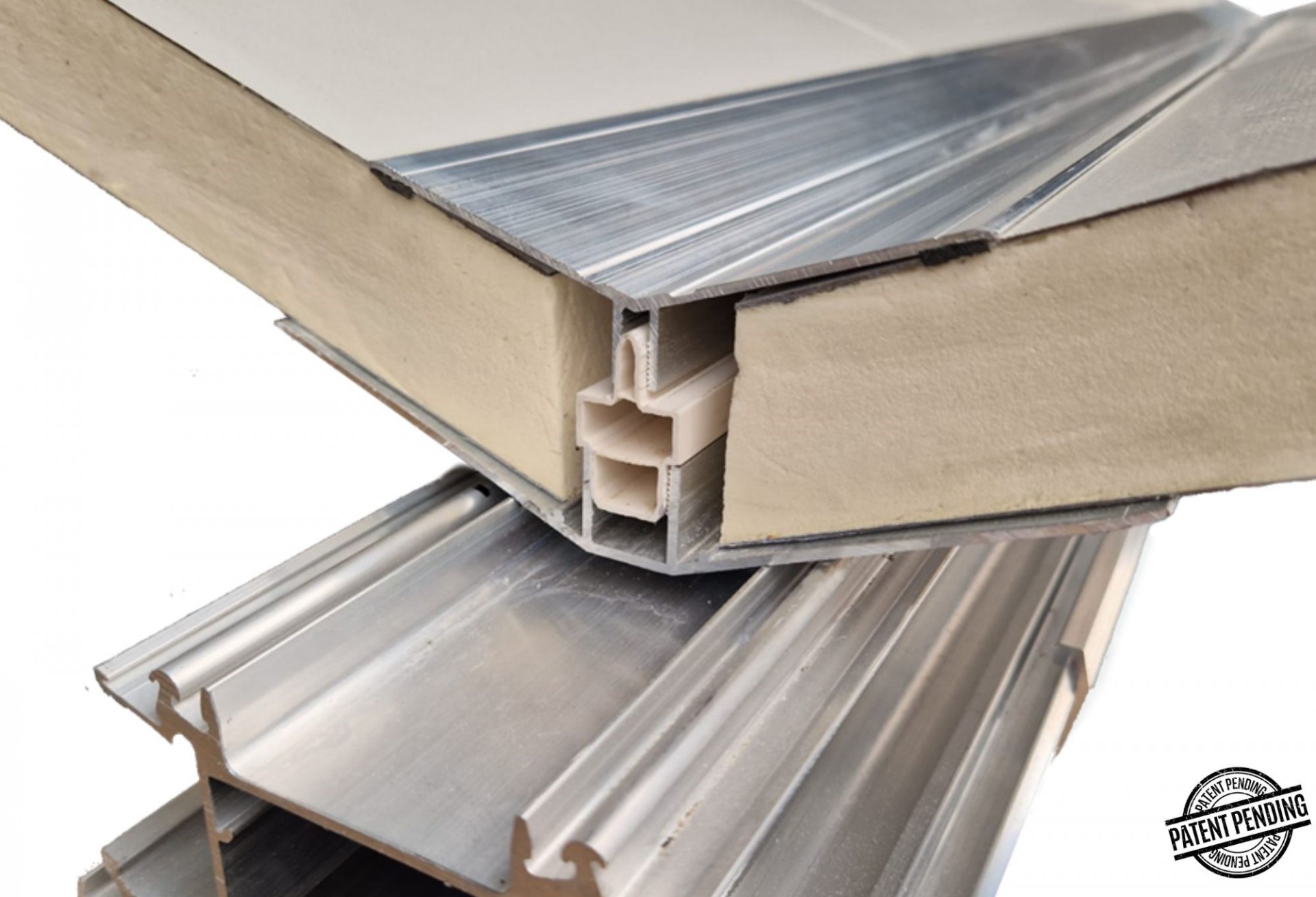 fits on virtually any greenhouse gutter
The TB-Guttersystem is designed in such a way that it can be applied on almost any Venlo gutter. The design also takes into account the method of assembly of the TB-Guttersystem, which achieves a high degree of accuracy.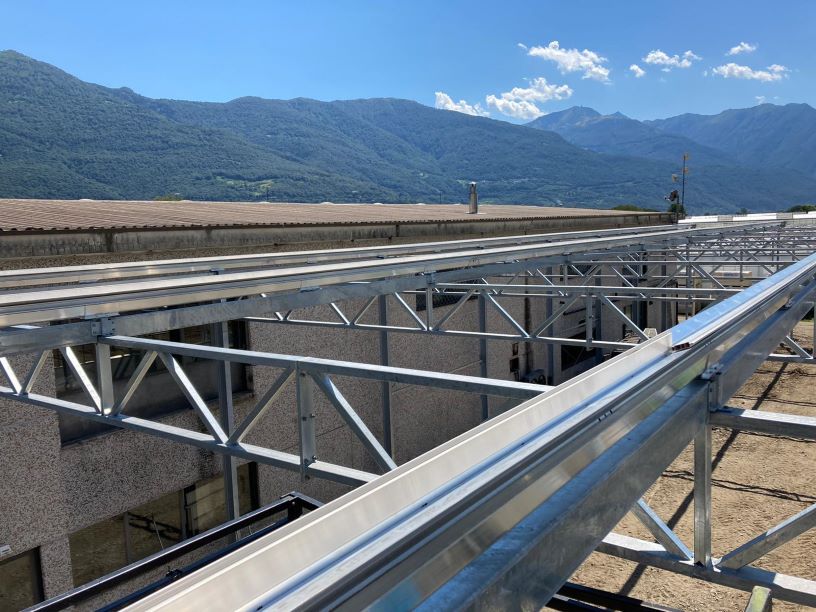 specifications of the tb-guttersystem
The aluminium gutter system has a PVC core between the gutter profile and the gutter cover profile
the PVC core functions as an insulating element and can thus prevent a thermal bridge and condensation
At the same time, the PVC core functions as a strong connection between the gutter profile and the gutter cover profile
the gutter cover profile, equipped with EPDM tape, is firmly pressed onto the PVC core and thus closes the gutter system weatherproof.
Each end of the gutter cover profiles are also equipped with a EPDM expansion profile to accomodate the expansion and contraction of the aluminium due to outdoor conditions
the TB-Guttersystemcan be applied to almost any Venlo gutter and is suitable for sandwich panels with a core of 40mm to 150mm
The profiles and PVC core of the TB-Guttersystem( Venlo ) are supplied as a compact package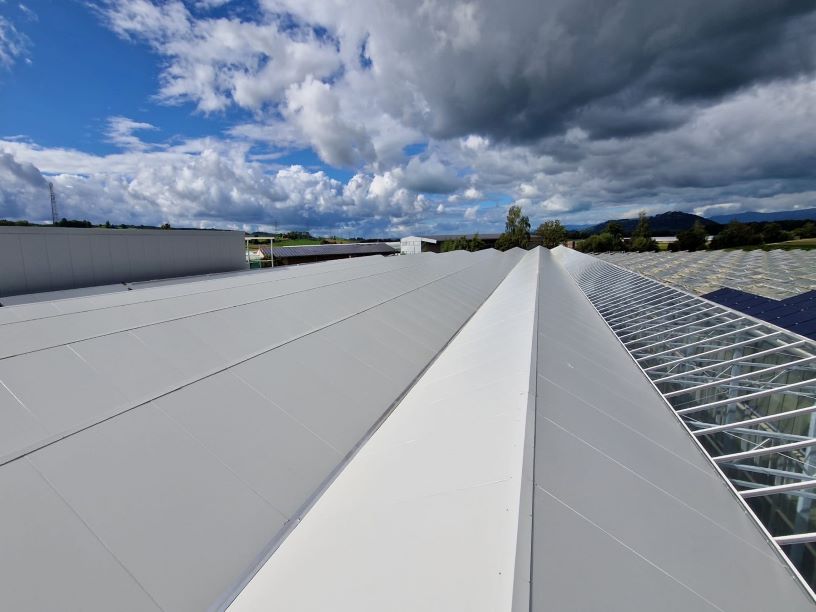 ready for the future
For 20 years now, T-Bouwsystemen has been offering all materials and the assembly for building premises. In addition to the day-to-day work with the projects, our employees are constantly busy with new developments behind the scenes. High costs for energy and other building requirements relating to the environment or, for example, fire safety force us to review all parts of the construction process. This way we ensure that our systems are ready for the future!
more information
Would you like additional information on our new TB-Guttersystem or would you like to show us your building plans ? Don't hesitate to get in touch with one of our specialists.