new builds
Everything you need for a new build. T-Bouwsystemen specializes in supplying all materials for the realization of steel construction business spaces. Building with steel offers many possibilities. Construction time is fast and the range of materials for cladding and finishing is extensive.
Do you have plans to build a storage hall or room, a workshop, a showroom or an office unit? We can offer you a tailor-made solution.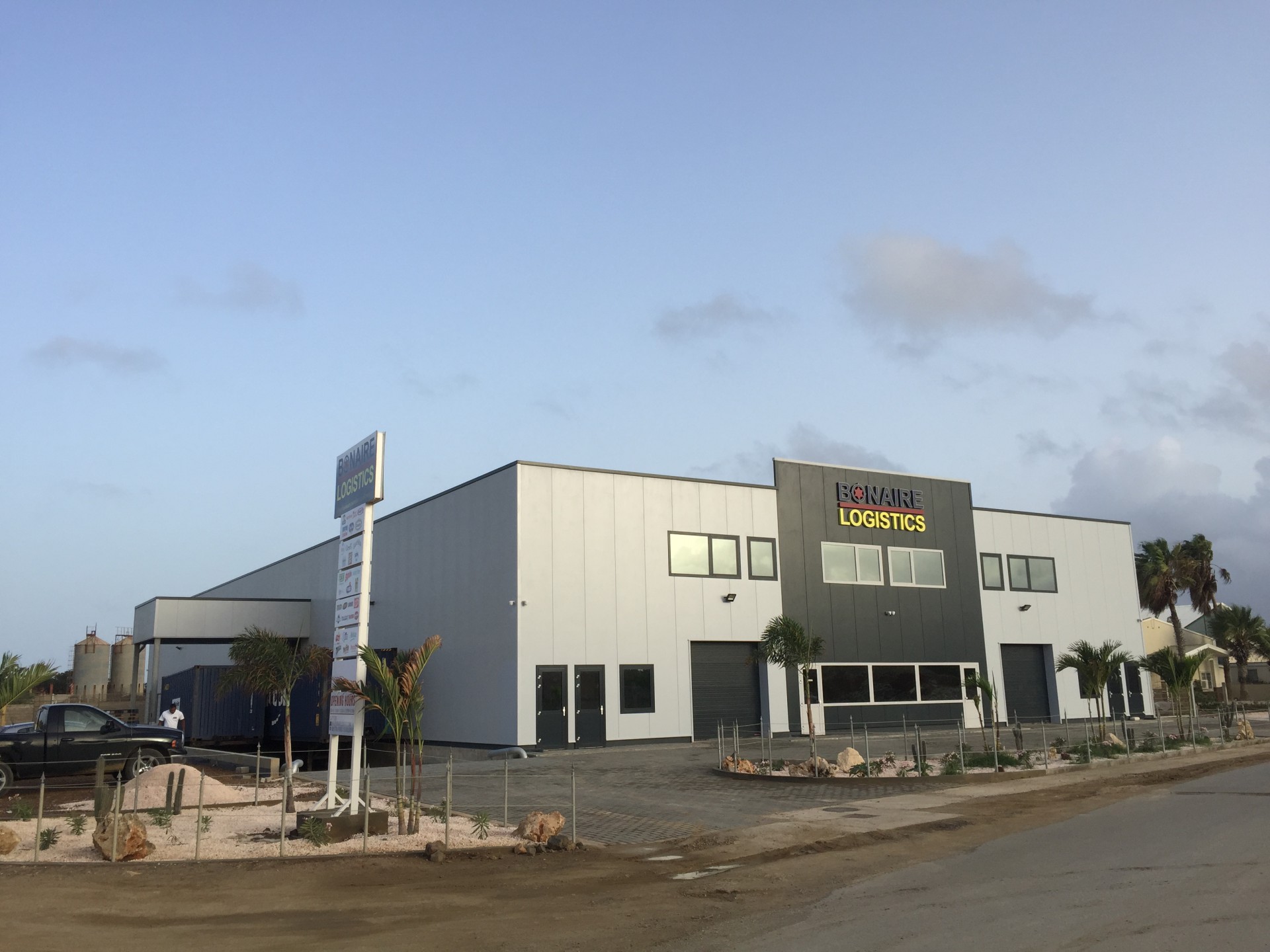 Total solutions
T-Bouwsystemen supplies all materials and takes care of all the technical aspects for the project.  In addition, we offer you a detailed construction manual, in which all technical details are described for the chosen materials and the method of assembly and finishing.
We translate your sketch or basic drawing into a overall construction plan, in which the technical drawings, construction calculations and all details for the execution of the assembly are included. Would you like to outsource the entire assembly of the project on the basis of the construction plan? We are happy to provide!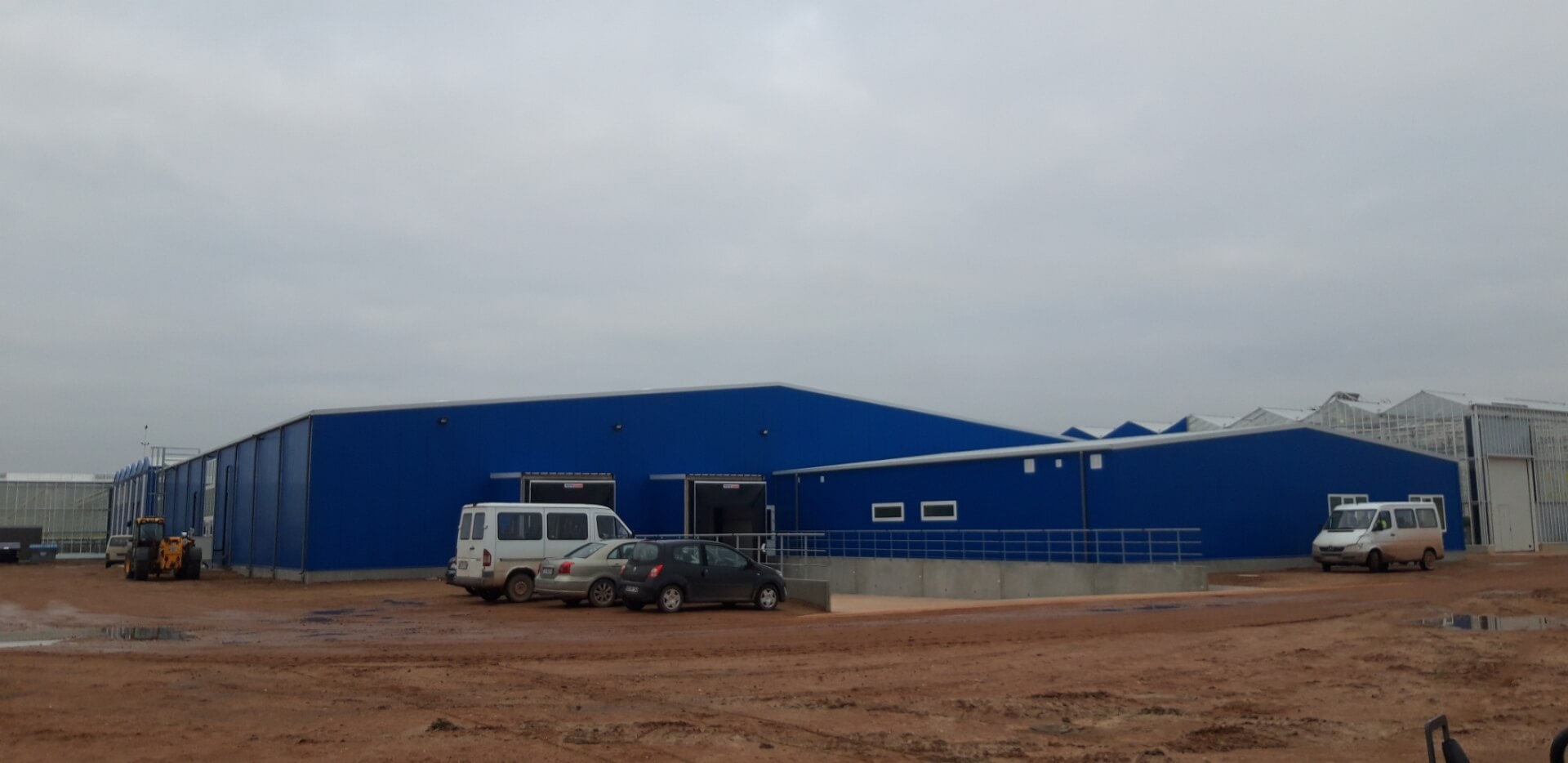 Materials
New developments are quickly implemented. This allows you to use the latest trends in technology and design. For the purchase of materials, we work together with renowned partners, which guarantees continuity in quality and innovation.
T-Bouwsystemen has more than 20 years of experience in building business spaces  at home and abroad. This makes us a very experienced partner for the realization of any project.
We are happy to advise you, based on a request or initial sketch.