Construction
A well thought-out construction is the basis of every project. Whether it is new business space or the renovation of an existing space. In the design we take into account the function of the business space. This determines the choice and composition of the steel construction.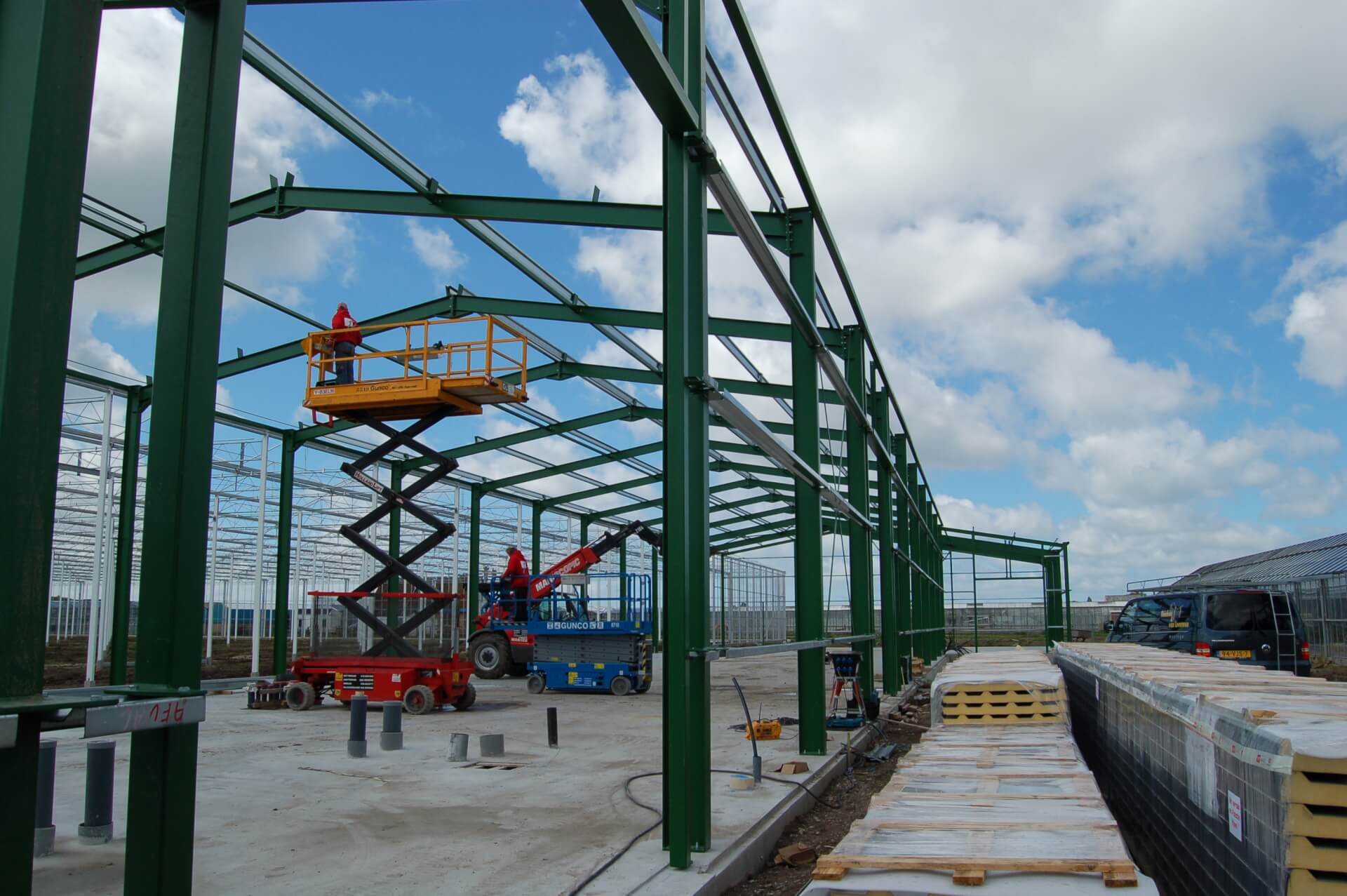 CONSTRUCTION CALCULATION
T-Bouwsystemen supplies various types of steel structures. Think of the Venlo greenhouse construction, wide-span construction and steel constructions using Sigma profiles. All constructions are provided with specific calculations, which are done by a recognized construction agency.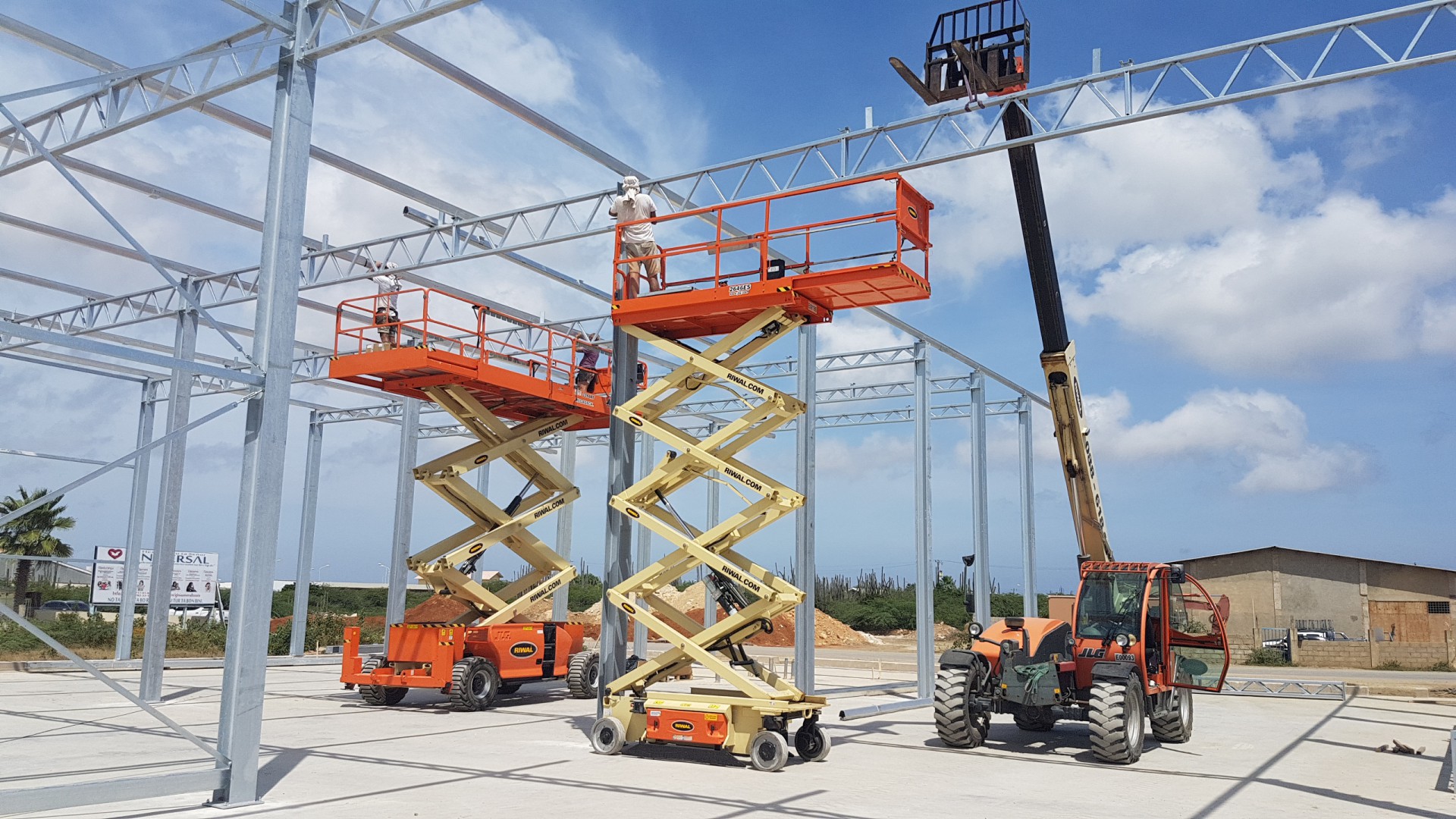 T-Bouwsystemen only supplies steel constructions calculated by the constructor on the basis of the applicable and required standards.