Transport
T-Bouwsystemen provides the transport of materials at home and abroad. We deliver the materials to your company or directly to the construction site as desired. In addition, we can deliver the materials from the factory or we transport them in one or more containers directly to the location specified by you.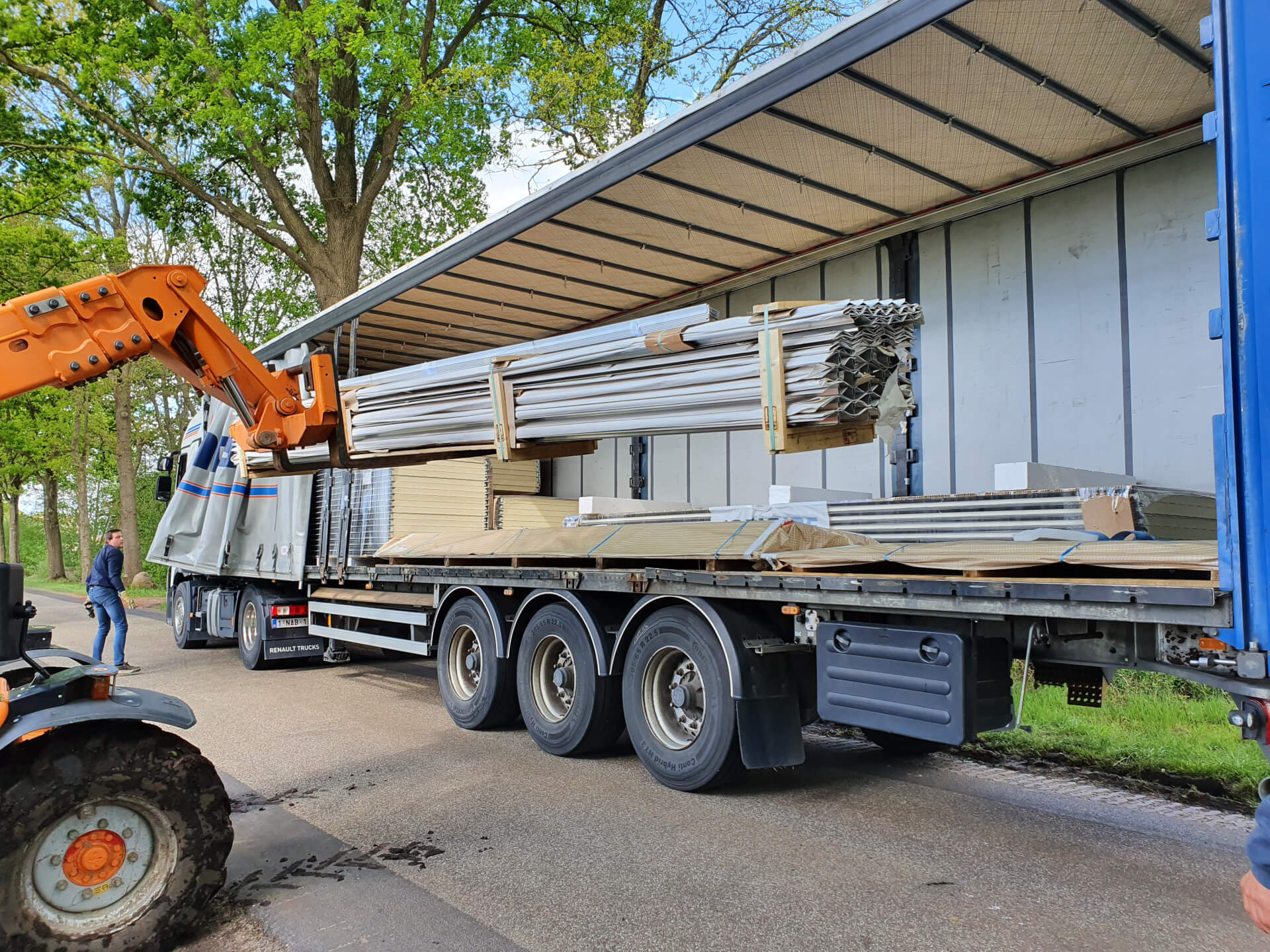 SUBSTANTIAL PART OF EVERY PROJECT
We keep a constant eye on the costs. Transport costs are a substantial part of any project. We ensure high efficiency in loading the containers, making sure the contents of the container are fully utilized. This provides maximum return in the logistics process.
For the transport of sandwich panels in containers, special frames have been developed to facilitate loading and unloading. This way, no unnecessary time is wasted at the project location unloading the materials.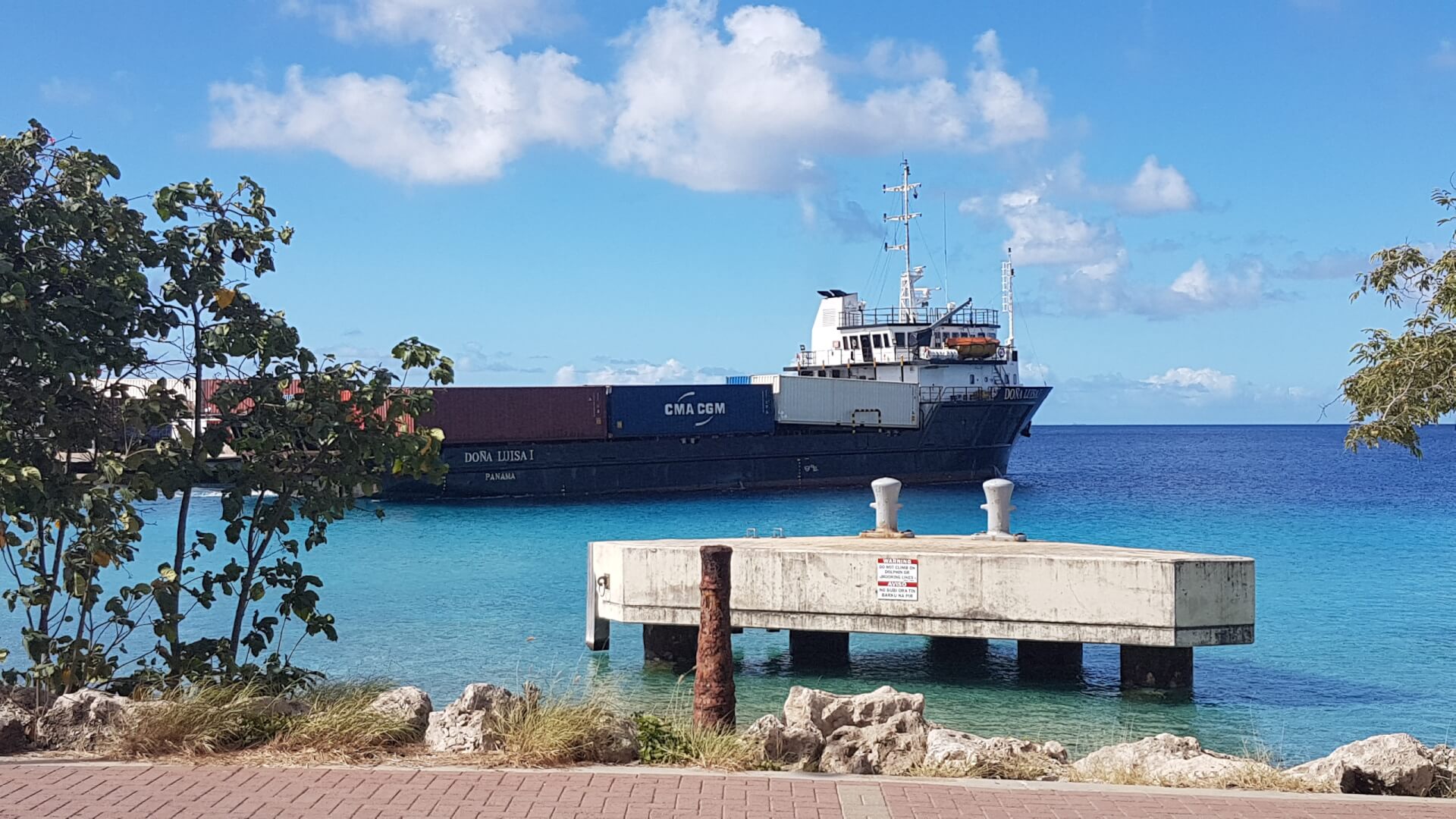 BY ROAD, BY SEA OR BY AIR FREIGHT
We deliver the materials to the project location, within Europe and beyond. By road, sea or air, we do not turn our backs on it. T-Bouwsystemen works closely with international transport companies, so we have a solution for every type of cargo.
If desired, we provide the required documents for transport to non-EU countries.