ROOF AND FACADE CLADDING
The function of the business spaces determines the choice of the cladding of the construction. The possibilities for the type of facade panels are endless. We take various aspects into account, such as the desired insulation value of the panels and the location of the business space on the site. Matters such as the prevention of noise nuisance and aesthetic considerations at the entrance of the company are also of great importance. Once all these elements have been mapped out, we choose the facade cladding that best suits them.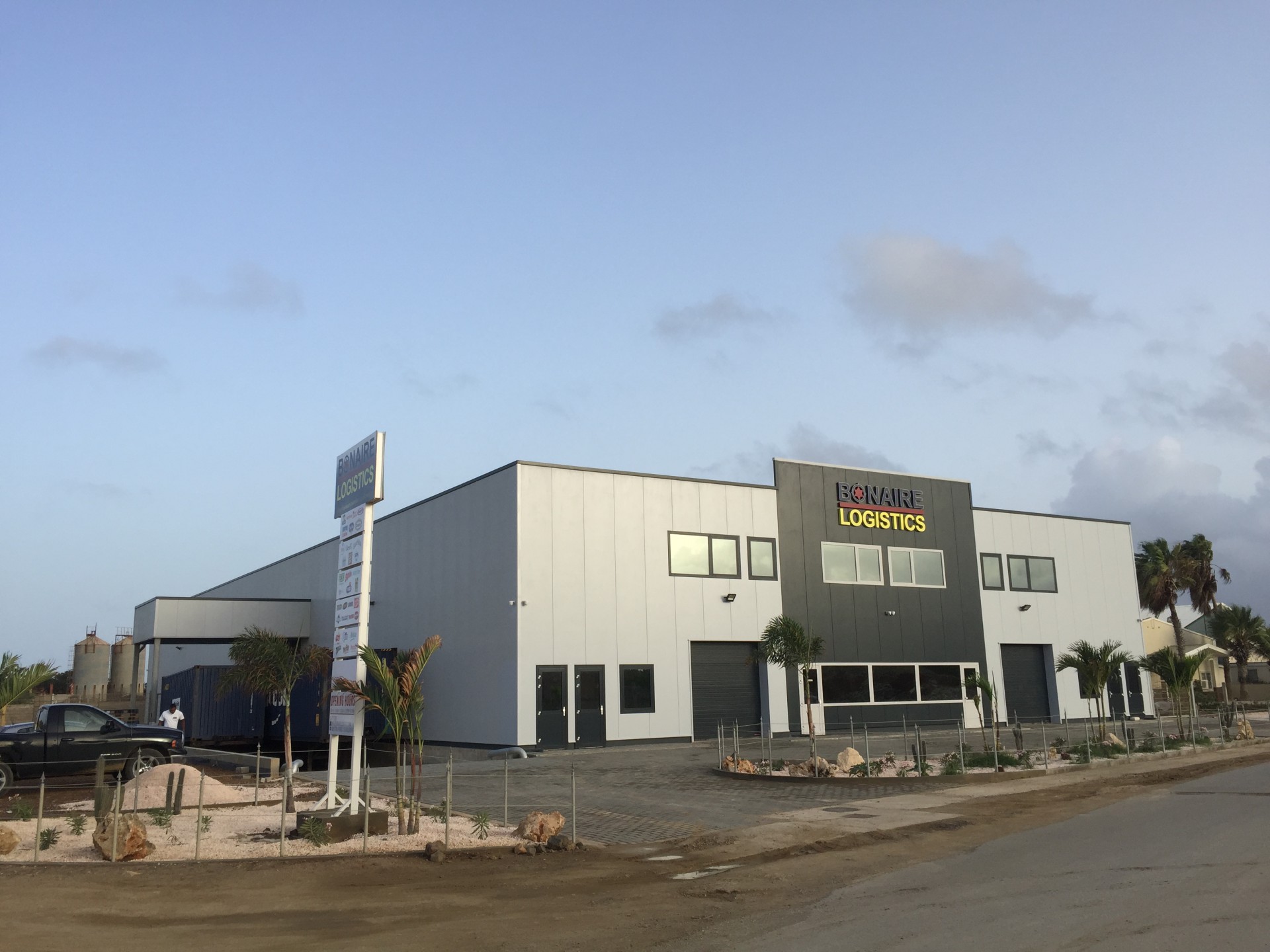 WIDE RANGE OF PRODUCTS
T-Bouwsystemen supplies a wide range of roof and façade profiles and insulated sandwich panels, enabling us to give your business space a unique look. Which type of cladding is chosen will depend on the requested insulation level for the business space. The roof and façade panels we offer come in a PIR thicknesses, ranging from 40mm to 220mm.
Safety comes first. If increased fire resistance is required in specific applications, we install roof and facade panels in mineral wool. For cold stores or freezer rooms, we use insulated panels with the correct core thickness and if required food-safe coating.
COLORS AND COATINGS AVAILABLE
Your business space fully matching your corporate identity. T-Bouwsystemen offers a wide range of colours and coatings for the roof and façade panels. From standard RAL colours for most coatings starting from 25 mμ to unique colours for the heavier coatings up to 200 mμ. These options are also available for the flashing profiles. Choosing a slightly difference color for the flashing profiles creates a nice contrast en that finishing touch.