interior and exterior doors
For the interior and exterior doors and window frames T-Bouwsystemen offers a wide choice in material, color and finish. Together with the applied façade panels, a beautiful result can be achieved in both function and appearance. The available RAL colours are matched to the colours of the façade panel or are supplied in a contrasting colour.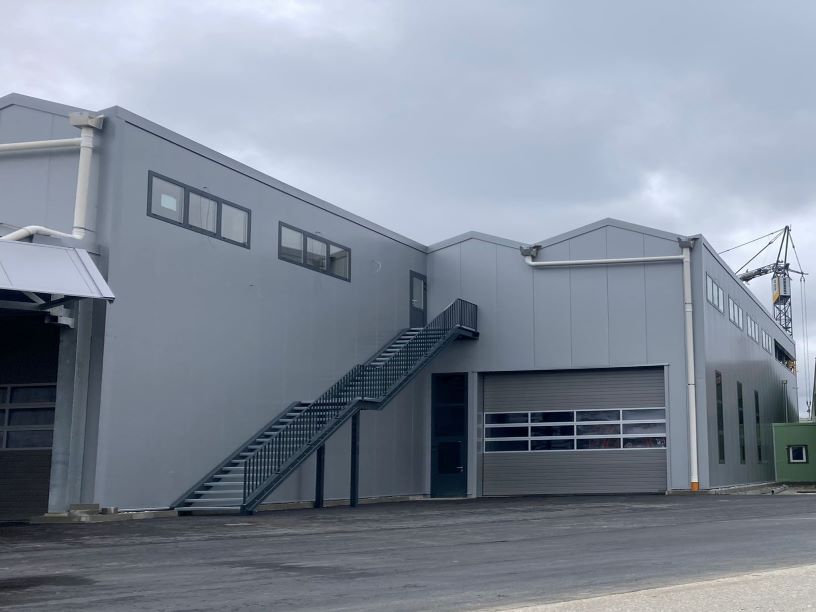 automatic sliding doors
If your business also offers a retail function, a sliding door system can be the best solution for the central entrance. But also for a separate department where a different temperature prevails, an insulated sliding door system can offer a solution. Various versions are possible, all of which have fully automatic and programmable operation. This is also the case for a lock function between two consecutive sliding doors.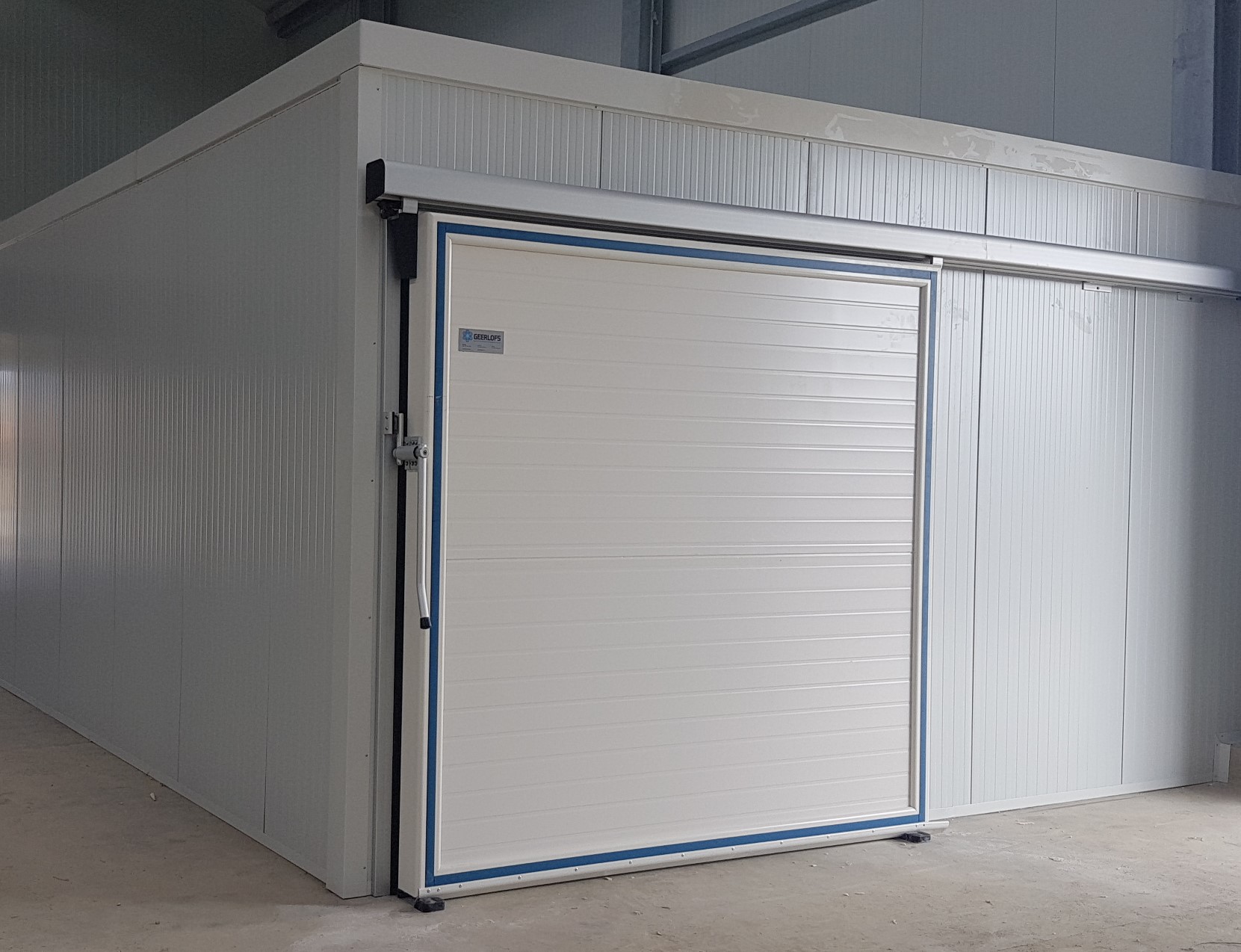 sectional overhead doors
When choosing a sectional overhead door in the façade of your commercial building , several types are possible. Do you opt for an overhead door with or without glazing. The color can also be matched to the other components included in the façade.
In addition to the standard manual control, we also supply automatic drives tailored to the width and weight of the door.