an energy-efficient business space
Controlling energy costs is an important aspect of your company's returns. We are now in the middle of an energy transition that is starting numerous discussions about how to implement it properly and effectively. In addition to new techniques for heating and cooling, the degree of insulation of the roof and facades of the business- and production areas is becoming an increasingly important aspect. You want to ensure that during summer the warm air from outside does not enter the business space and in the winter the generated warm air is not lost.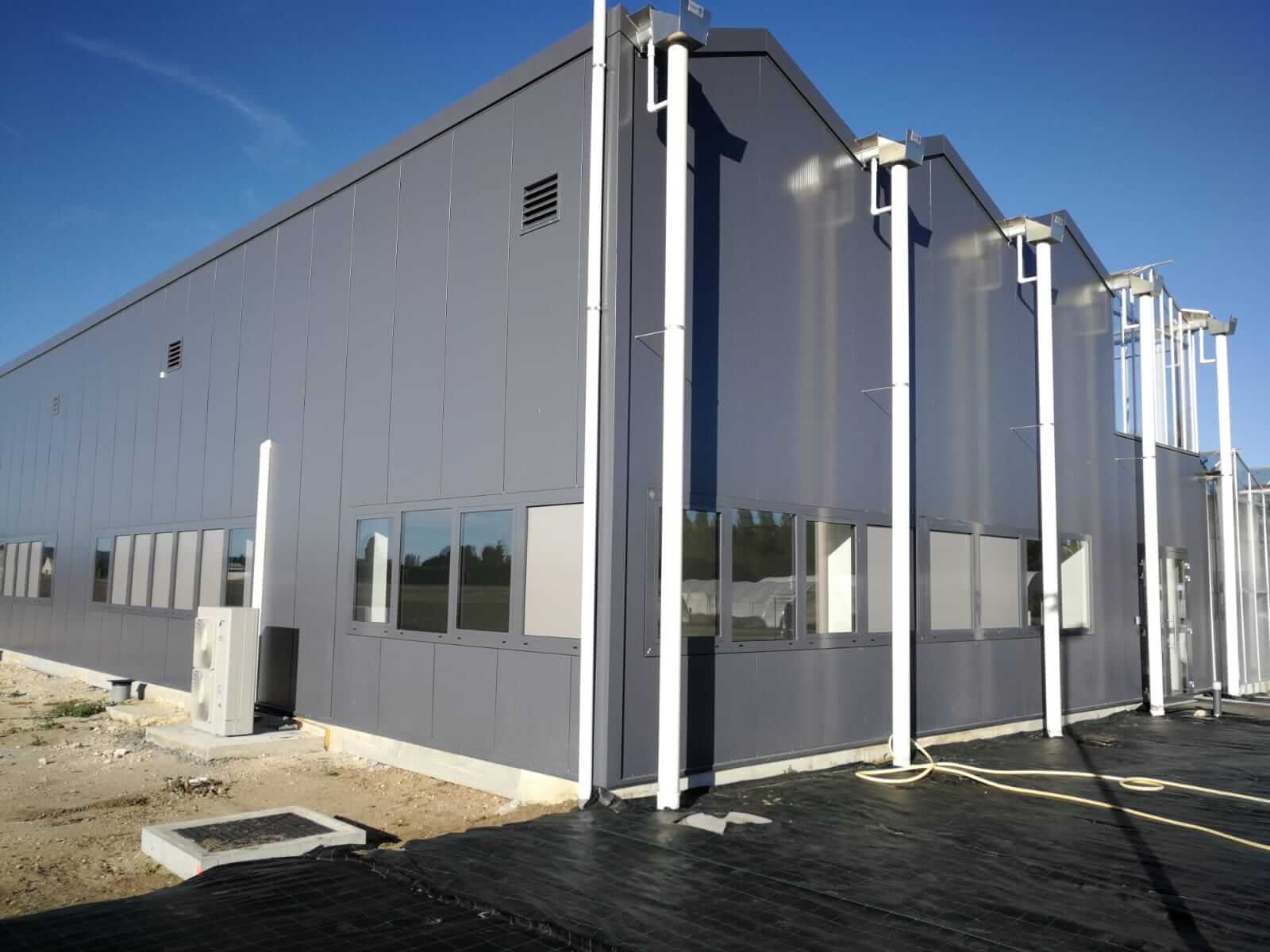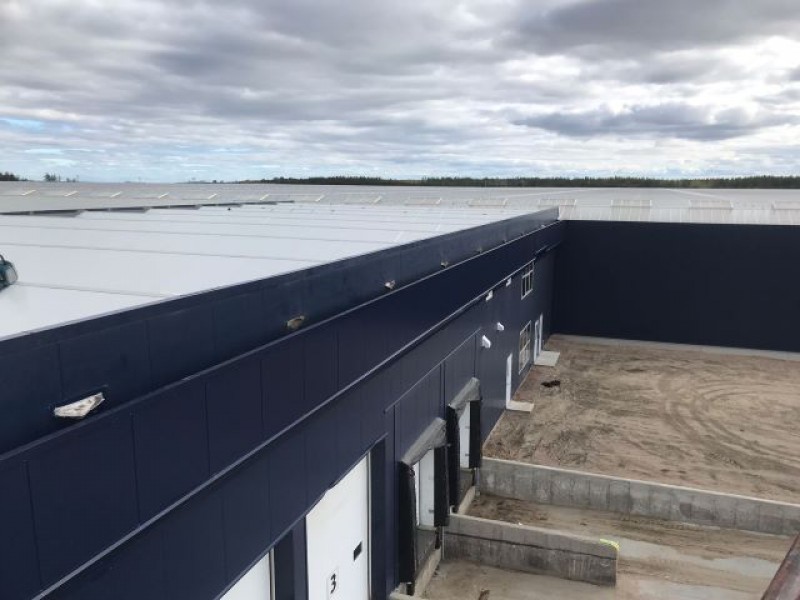 Roof and facade cladding
We offer the right solution for every building requirement. T-Bouwsystemen supplies a wide range of
roof and facade claddings, in single steel sheets or insulated sandwichpanels in various PIR thickness,
ranging from 40mm to 220mm. Enabling us to match every request.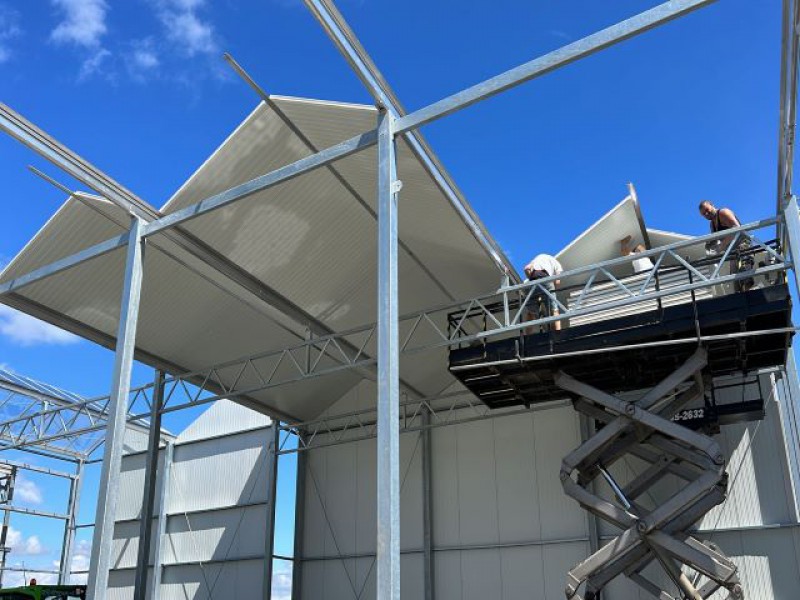 Innovations
Our engineering department  deals with all the technical aspects of the projects but also develops innovations and solutions to improve parts of the roof and façade cladding. Our patented TB–guttersystem for the Venlo Knikdek, frequently used in the horticulture industry, is just one example. Click here to read more about this guttersystem.
VARIOUS COLORS AND COATINGS AVAILABLE
A business space that closely matches your corporate identity or perhaps you prefer a more neutral color. T-Bouwsystemen supplies its panels in a wide range of colours and coatings for both the roof and façade panels. These coatings range from 25mμ to 200mμ. The corresponding flashing profiles can also be supplied in the same coating as the panels.